House clearance services by the best in business across Yorkshire
House clearance services by the best in business across Yorkshire
Town or Country Clearance is your one-stop solution for your house clearance services. Based in Tadcaster, we welcome customers across Yorkshire. Do not hesitate to get in touch with us for more details.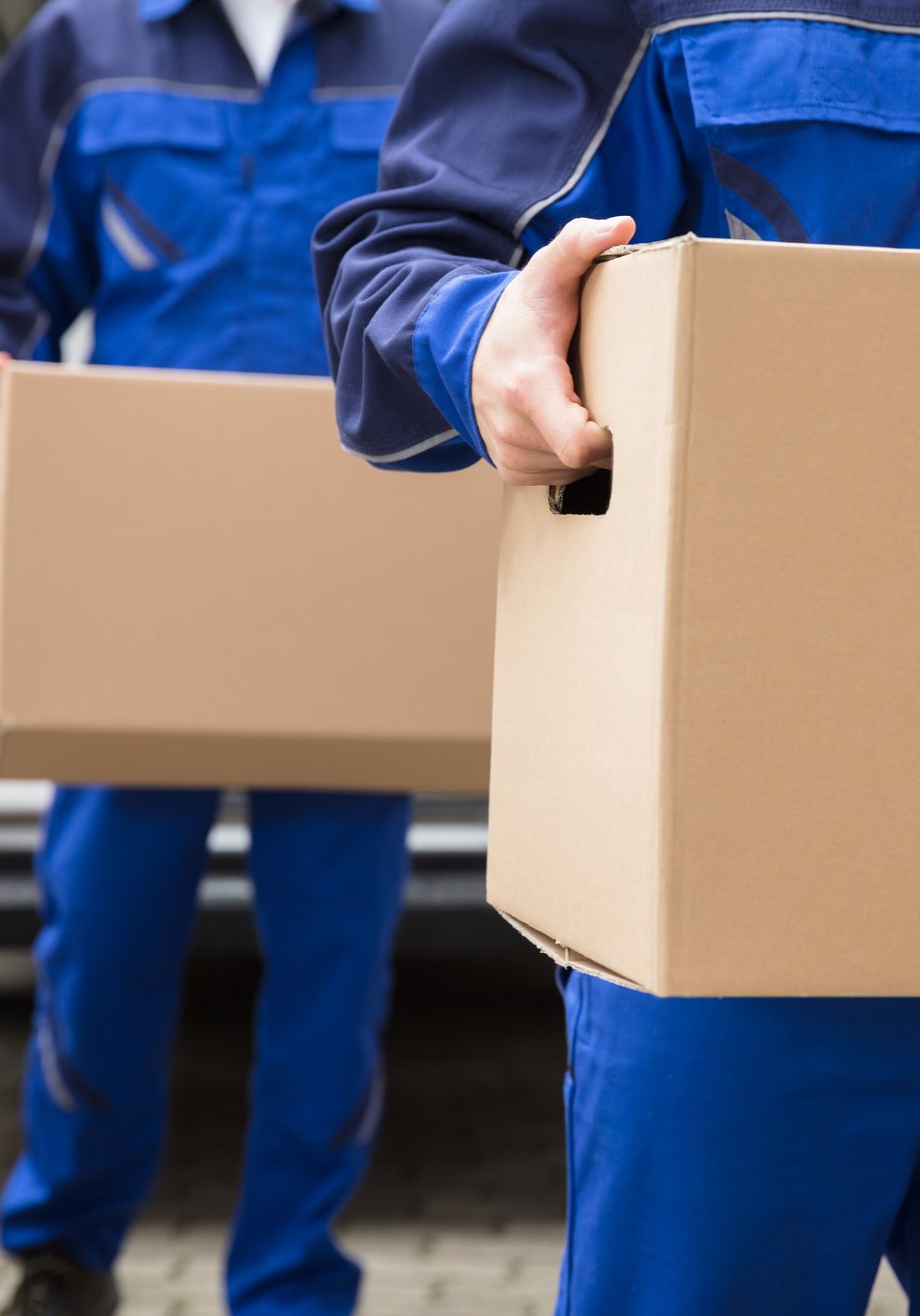 Affordable Price, Certified Team
Efficient Property Clearances
Clearing a house can take a considerable amount of time and energy, which is why it's always best to leave it to specialists. Whether you need a property cleared and ready for re-sale or just want to get rid of a bit of clutter, you can depend on our team to meet all your clearance needs. We are committed to recycling as much waste materials as possible and using safe and environmentally friendly methods to dispose of the rest. We can also tailor our services to suit your requirements. Speak to our team for more information.
We attend the property with you or an agent at a convenient time - (or see the options below)
The clearance is assessed for free and a free all-inclusive binding written quote was given.
The quote will be the total amount payable.
If everything is agreeable a second appointment is then made for when you'd like the clearance to be done - the
next day if totally necessary or with 72 hours' notice.
At the appointed time and place our staff arrives to carry out the work in one continuous process.
A Written Invoice is sent and payment is made upon the completion of work and subject to your satisfaction.
See our Frequently Asked Questions page for answers to your questions.
Our Services
We care about all aspects of our house clearance service because it matters to you!
Do we pay for a house clearance?
The truthful answer is maybe or maybe not
In any form of clearance we incur costs. These are labour, transport and we pay tipping fees.
We need to recoup these costs and make a profit.
In the majority of cases the second hand value of items reduces our fees.
a) the value exceeds the costs so we pay the client
b) the value equals the costs so we remove everything for free
c) the value is lower than costs but reduces the fee in an agreed way.
Of course there may be no second hand value so no fee reduction.
So the answer to the question is it depends on the size of property, its position, and many other factors AND the quantity, quality and value of the items inside.
Without an assessment we can't determine the value of items so any telephone quote is meaningless.
We want to give you a written binding quote so please ask us to attend for a free assessment.
Remember the old adage - "Anyone can do a job cheaper and worse and the person who considers price alone are these men's lawful prey".
Our testimonials prove we have satisfied our clients on a cost basis, on our fairness when valuing assets and our service.
No two house clearances are alike so how can there a be fixed fee? There usually isn't.
Companies quoting over the phone for house clearance without assessment often invoice at a higher rate than initially quoted.
Reason given: more there than you stated or they believed.
Expecting you to accurately say what the house clearance entails allows additions to the bill - YOU got it wrong.
Items of value are an important factor. Some companies ignore them and just quote a fixed fee.
WE want to value them and use the value to reduce any fees. Because of this our clients, on average, paid lower fees than
those charged by our competitors.
We take the time and travel to give you a free written binding quote.
You make a decision based on facts and we are both in agreement as to the fixed position.
We want OUR clients to be assured about where they stand.
Affordable Price, Certified Team
Bereavement House Clearances
Here at Town or Country Clearance, we are familiar with working with families who require a house clearance after losing a loved one. You can rely on our polite, professional, and well-presented staff to take care of everything for you. We are based in Tadcaster and undertake bereavement house clearances across Yorkshire. Get in touch with us for a courteous, respectful, and efficient service.
Respectful and discreet
We understand that it is extremely difficult to deal with household possessions after you have lost a family member or a loved one. Our team are highly experienced in such situations and ensure belongings are removed respectfully.
We can remove all the contents of the property or selected parts, leaving you with the opportunity to sort through the important items. With our skill and resources, we can carry out house clearances for any size of property, even when the property is extremely cluttered. Get in touch with us to discuss your requirements.